Over 20 years providing Family Protection
We are a family business with more than 20 years of experience, comitted to satisfying the needs of our customers.We are located in the Cozumel as well as Playa del Carmen, serving the whole Riviera Maya. We work with different insurance companies, giving you many different options that will suit your needs. We guarantee the best protection, at a reasonable price. We take care of your health, your home and many more things, while you enjoy life.
More options
We work with many insurance companies, in order to provide you with the best policy.
Save money
We have many options, so we can find you and equal or better policy for less.
Unbiased advice
We are not obligated to work with a specific company, so our goal is to find you the best option.
Help with claims
If you have a claim, we will help you all the way through the process, so you can get a fair settlement. Buying insurance can be confusing, let us make it easy for you.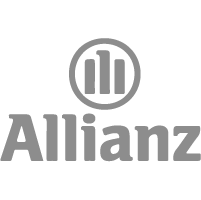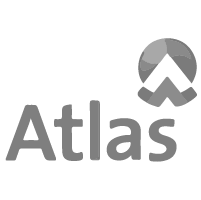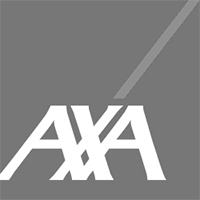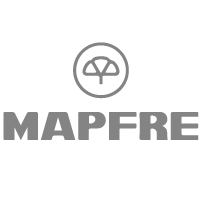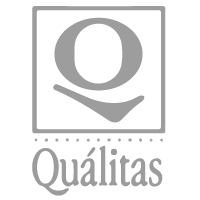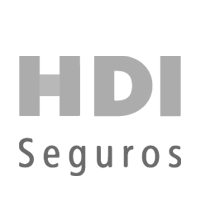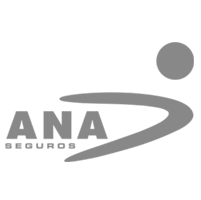 Auto insurance
Medical insurance
Home insurance
Life insurance
Retirement insurance
Savings insurance
Travel insurance
Student insurance
Accident insurance
Business insurance
Boat insurance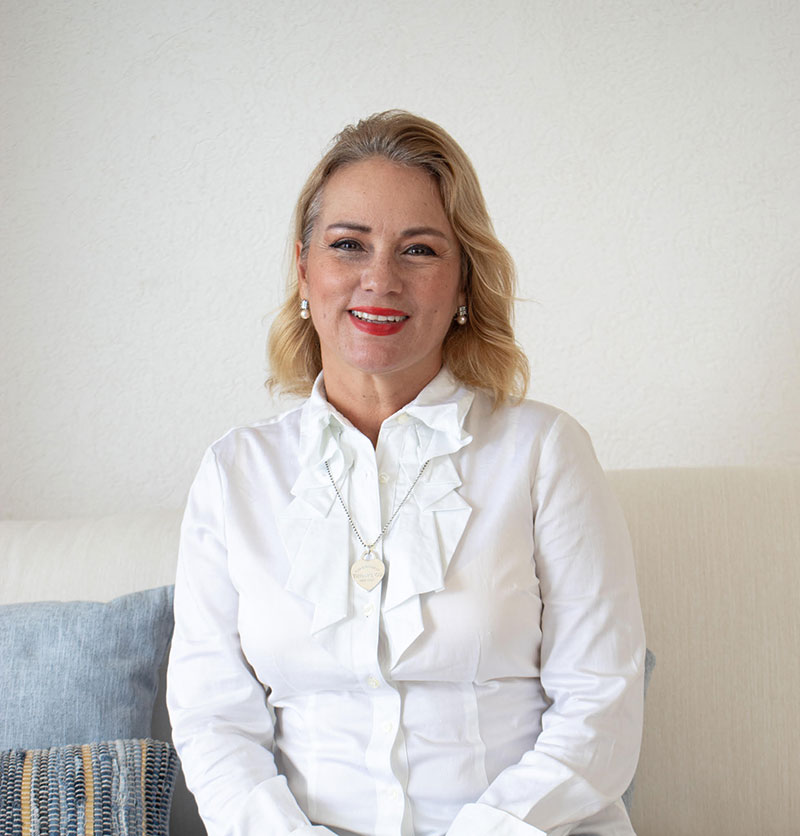 Lic. Irma Portilla de Cantarell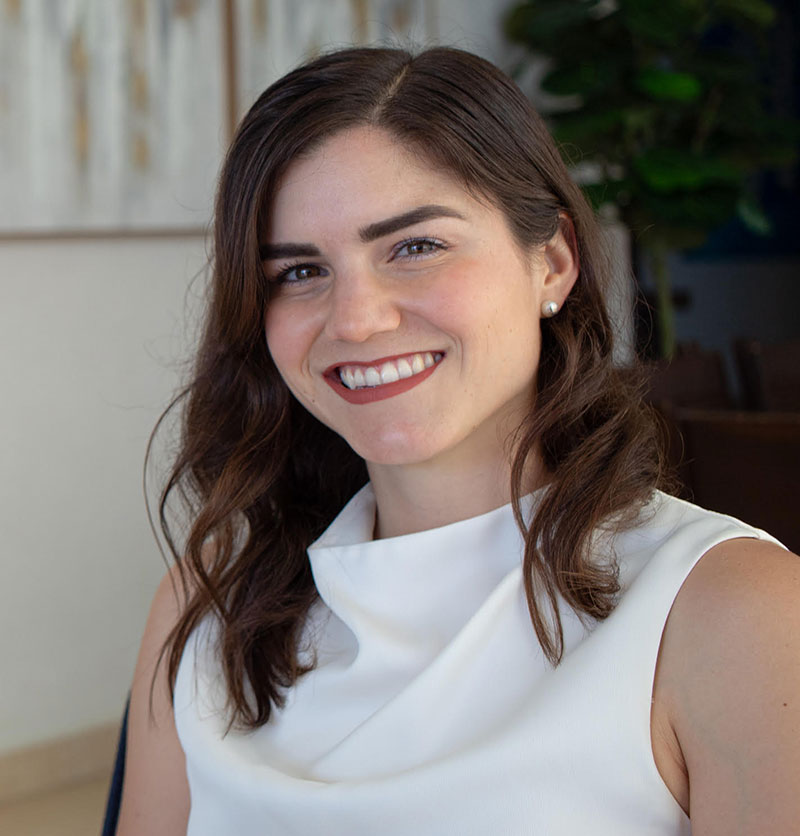 Lic. Irma Cantarell Portilla